Call for Host for Akademy 2013 Still Open
Dot Categories:
The KDE Community are still looking for proposals to Host Akademy in 2013.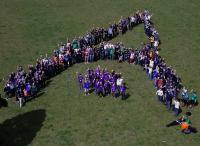 Akademy 2012
The hosting proposal needs a strong team of local volunteers who have an eye for detail that is able to organize and host our annual community summit.
Comments are closed.